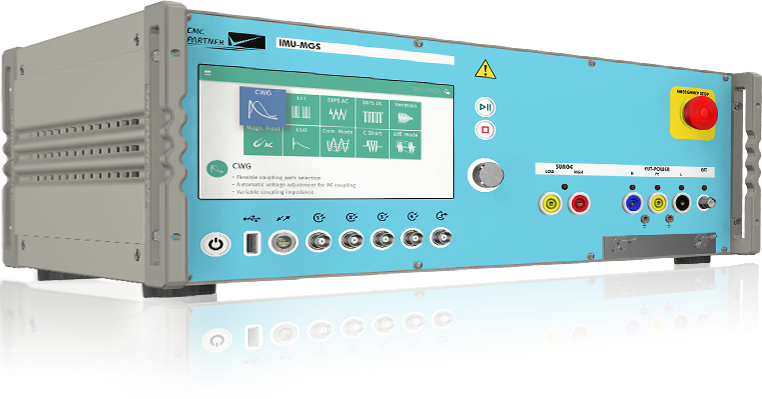 EMC & RF Equipment

RF Components

Electronic Components
Rimarck is an independent family company representing world leading manufacturers, offering high quality products & introducing the latest innovations.
Read our latest news here
Do you want more information?
We don't mind when you call.. and you will get a real person on the phone. If sending an e-mail is more convenient for you, please do so. We will follow up on your message the same day. Excellent customer service and contact is an important pillar of Rimarck.