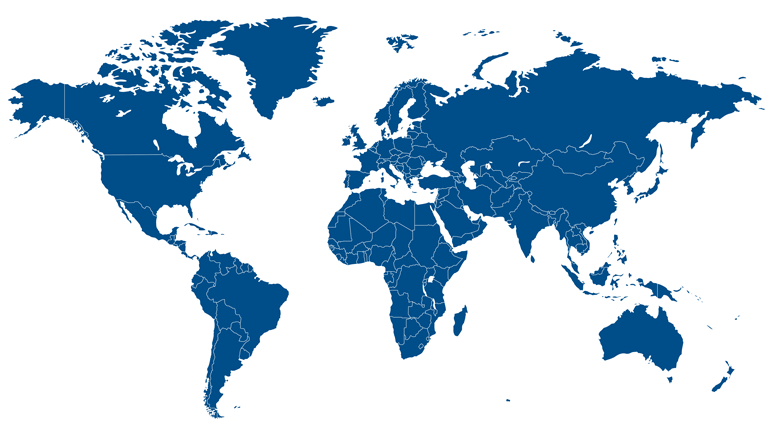 Rimarck has grown to a solid partner for customers and suppliers by working on a partnership level and excellent market knowledge

Over the years Rimarck has become a partner for several (industrial) designing companies for (customised) electronic components and EMC test equipment. Through our experience and technical know-how we have managed to support and guide our customers with the design process up to the actual production.

During the years we have accomplished several custom projects for industrial and consumer usage.

Our references for custom projects are:
Philips Living Colour
Honeywell Customized Comfort Products
NEDAP Inventi
and others in several projects.

For EMC Test equipment our references are:
National Aerospace Laboratory (NLR)
DNV GL
KEMA Laboratories (preffered supplier)
Nefit Bosch
Philips (preffered supplier)
Ministry of Defense
KIWA
Esterline Belgium
TUV Rheinland
Prodrive Technologies
Thales

For RF & Microwave equipment & components our references are:
ESA ESTEC
Ministery of Defense Netherlands & Belgium
University's Netherlands & Belgium
NXP
Astron
Huawei
NATO
Ampleon
and many more companies